Your Supplemental Income from Locums: How Do You Spend It?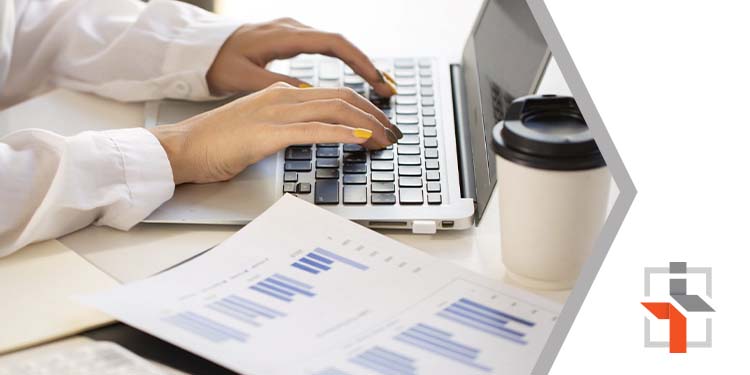 Locum tenens physicians, PAs, and nurse practitioners provide an essential staffing service for healthcare organizations.
Working as a locum means you can enjoy freedom and travel, choose roles that suit you, enhance your skills, and earn a competitive salary. The compensation varies, but locum tenens assignments may pay even higher hourly rates than full-time equivalents.
Here are some ways a physician could spend their supplemental income from locums.
Below are four common ways physicians spend their supplemental income from locums.
Financing Your Kids College Education
Sending your kids to college is a significant milestone in a parent's life. There's no doubt about it, it's a momentous occasion, but it's also a mixed blessing.
According to figures from the National Center for Education Statistics, each year of undergraduate tuition, fees, room and board at a private institution costs in excess of $46,000. That's nearly $200,000 for a four-year undergraduate degree.
To try and cover this cost, many students take out loans. However, the student loan debt crisis is a profoundly worrying issue, with 45 million students owing an astonishing $1.6 trillion across the United States.
Student loan debt can saddle someone with debts that last a lifetime. Instead, you can set your children up for success by financing a college fund with supplemental income from locums.
Retire Early
Working in medicine is simultaneously exhilarating and stressful, and the years of hard work and dedication can take their toll. Despite this, many doctors spend years paying off student debts before they can even think about taking control of their financial future and planning for retirement.
According to the Organisation for Economic Cooperation and Development, the retirement age of doctors is increasing. In 2015, one-third of doctors were aged over 55 years, increasing one-fifth compared to 2000.
Early retirement doesn't need to be a pipe dream. With the security of extra income from working tenens, you can pay off any debts and start saving for the retirement you deserve.
Take That Vacation
It's a fact. Vacations are beneficial for your health. Time away from work can refresh your outlook, reduce stress levels, and relax those overworked muscles. When you work in a career you love, it's easy to overlook the importance of taking some time for yourself and enjoying your family. The work-life balance can get left behind.
A considerable proportion of doctors report that they don't make enough time for personal health and wellness. Around one-third of doctors take less than two weeks of vacation each year. That's not sustainable.
When you work locum tenens, not only do you have the freedom to travel and work, but you can also use the supplemental income to fund an incredible vacation. Imagine being able to swim in tropical seas, travel to ancient cities, or try exotic cuisine, all without depleting your regular salary.
Pay Off Your Mortgage Early
For many people, their house is the investment of a lifetime. Across the U.S., average house costs are approaching $650,000 in some states. That's a substantial sum of money to cover with a mortgage, and over thirty years, it represents around $320,000 in interest charges.
Not only does paying off your mortgage give you peace of mind that your retirement will be debt-free, but the quicker you pay it off, the less money you'll pay as interest.
You can use your locum tenens money to overpay your mortgage. Either as a regular monthly amount or as a lump sum when you take a locum position. Even paying off a seemingly insignificant amount above and beyond your standard mortgage payment can knock years off your mortgage term.
What would you do with supplemental income from locums?
Working as a locum has many exciting perks. You can exchange stressful administration duties with the freedom to travel, flexibility to choose roles, and of course, financial benefits.
You could use your supplemental income for a college fund for the kids, meaning their future is secure and debt-free. Perhaps paying off the mortgage early makes the most sense. Even a small amount chipped off the total can mean making that final payment years sooner.
If you've got relaxation in mind, then taking a well-deserved luxury vacation or even early retirement is within reach. The bonus is that you can do so without depleting your regular salary.
When work-life balance is essential, and you dream of more than the daily grind, consider working in a locum tenens position. You never know what opportunities there are for you!