Top Hospitals in the U.S. By Specialty
Medical Field: Hospitalist, Medical Industry News.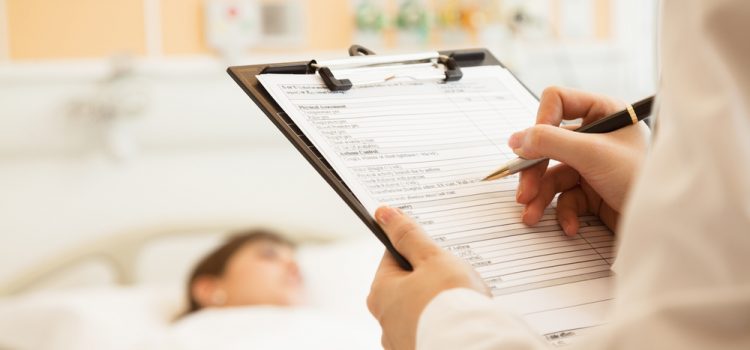 For the last 5 decades, more than 33 million people check into hospitals per year – that is basically a person every second. Sadly, even with the sheer number of patients coming through for commonplace treatments, too many hospitals still struggle to reach standards of excellence. To help consumers choose the best local hospital for routine care, U.S. News began rating community hospital performance in five oft-performed surgeries, including heart bypass and hip replacement. In their second year of rating, they added four more procedures to the list, which now includes knee replacement and colon cancer surgery at the top hospitals.
The ratings are a much-needed partner to the Best Hospitals national rankings, which since 1990 have helped patients whose care is especially complex make smart, well-informed choices as to the top hospitals for their own treatment. Hospitals are ranked in 16 life-and-death specialties, helping patients to decide if their best option is to forgo the community hospital and seek care at an exceptional medical center, wherever it may be located.
The U.S. News Best Hospitals analysis covers clinical specialties, procedures, and medical conditions. Scores are based on data that include survival, staffing and patient safety – the data is also broken down in specialties from cancer to urology. Hospitals are ranked nationally, as well as regionally within states and major metro areas.
 The Best Hospitals Honor Roll, which reports the hospitals with outstanding performance across multiple areas of care, has been revamped for 2016-17.  Hospitals received points if they were nationally ranked in one of the 16 specialties – the higher they ranked, the more points they got – and how many ratings of "high performing" they earned in the nine procedures and conditions.
1, Mayo Clinic, Rochester, MN
2. Cleveland Clinic
4. Johns Hopkins Hospital, Baltimore
5. UCLA Medical Center
6. New York Presbyterian University Hospital of Columbia and Cornell
7. UCSF Medical Center, San Franciso
8. Northwestern Memorial Hospital, Chicago
9. Hospitals of the University of Pennsylvania – Penn Presbyterian, Philadelphia
10. NYU Langone Medical Center, New York
1. Boston Children's Hospital
2.Children's Hospital of Philadelphia
3. Cincinnati Children's Hospital Medical Center
4.  Texas Children's Hospital, Houston
5. Seattle Children's Hospital
6. Ann and Robert H. Lurie Children's Hospital of Chicago
7. Children's Hospital Los Angeles (ties for 7th place)
7. Children's Hospital of Pittsburgh of UPMC
9. Children's Hospital of Colorado, Aurora
10. Lucile Packard Children's Hospital at Standford, Palo Alto (tied for 10th)
10. Nationwide Children's Hospital, Columbus OH (tied for 10th)
Additional categories awarded include Cancer, Cardiology, Diabetes and Endocrinology, Ear Nose and Throat, Gastroenterology, Geriatrics, gynecology, Nephrology, Neurology and Neurosurgery, Ophthalmology, Orthopedics, Psychiatry, Pulmonology, Rehabilitation, Rheumatology, Urology.
These rankings are especially useful for medical professionals looking for top hospitals and to work with the best doctors in their specialty. For assistance in local or nationwide placement in the best hospitals and across all disciplines, call Integrity Locums today.