Integrity Locums builds lasting partnerships between healthcare professionals and medical centers nationwide – we specialize in providing the most reliable supplemental staffing solutions by sourcing the most qualified providers, and introducing them to the most suitable locum tenens opportunities to facilitate a successful match. The result is a win-win where our providers achieve their professional goals, and our client facilities successfully and efficiently fill their urgent and critical vacancies.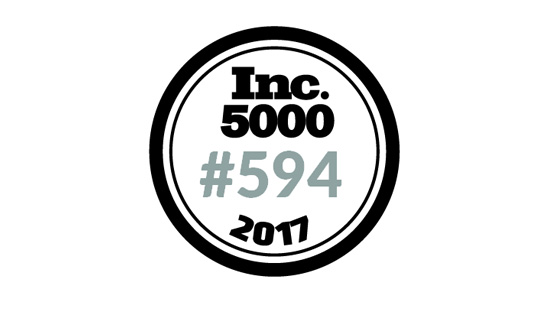 It's personal with us.
At Integrity Locums, we are invested in creating relationships. By partnering the most highly qualified physicians, physicians assistants and nurse practitioners with the career opportunities that fit their career goals, everyone benefits – including the patient. We are an industry leader in physician and advanced practice provider recruitment and placement for one important reason – we are committed to knowing our clients and providers. We strive to achieve the best result by finding the right candidate for the job – wherever that search may lead. Read More
Upcoming Events
SCCM Society of Critical Care Medicine 2018
February 25 – February 27
San Antonio, TX
324
Integrity Locums will be exhibiting at the SCCM Society of Critical Care Medicine 2018 in San Antonio, Texas. The conference is February 25 - 27 at the Henry B. Gonzalez Convention Center, San Antonio, TX. Please stop by our booth, 324. We look forward to seeing you there.
Learn More
The Latest From The Blog
Dec 13, 2017
INTEGRITY LOCUMS WELCOMES JEFF FILES AS EXECUTIVE VICE PRESIDENT Integrity Healthcare Locums, LLC, recognized #594 on the 2017 INC.5000 Americas Fastest Growing Company list, is pleased to announce the addition of Jeff Files as Executive Vice President. Jeff brings over 12 years of experience and success in the locum tenens and physician staffing industry starting as a consultant with Staff Care, Inc. in 2005. Since then, Jeff has served in a variety of leadership roles, including Territory Manager, Vice President of Sales, Vice President of Physician Recruitment, and Executive Vice President. With the addition Jeff Files, Integrity Locums strengthens its position as one of the fastest growing locum tenens business in the staffing industry, and now employs 65 employees in their two offices located in Denver, Colorado and Sarasota, Florida. "Jeff has been incredibly successful over the course of his career and shares our passion about improving our culture and developing our people," says Chris Noel, managing partner at IHCL.…
Nov 14, 2017
Integrity Locums wants to recognize, celebrate and thank all of the Nurse Practitioners and the contributions they make every day providing exceptional care in communities of all sizes.https://www.aanp.org/all-about-nps/np-week
Nov 07, 2017
[caption id="attachment_40620" align="alignright" width="450"] Anthony Lamb[/caption] What Are Your Career Goals? To be the best recruiter in the nation. I want to continue building long-lasting relationships with both candidate and clients. What Inspires You? I am very, very competitive. I want to be the best at everything I do. Being able to succeed and good at something motivates me daily. It's more than making the next placement or more money. I want to be the best recruiter out there and am willing to put in the work required to reach that goal. Additionally, I love when providers refer their physician colleagues to me. It shows that they value the service I provide and trust that their friends are in good hands. Recruiting Is Hard Work, How Do You Persevere? I followed the lead set by our owners, who have all had years of success in physician recruitment. They always told me that I need to put in the hard…