Sepsis Detection – Early Diagnosis is Key
Medical Field: Urgent Care, Medical Industry News, Specialty Primary Care.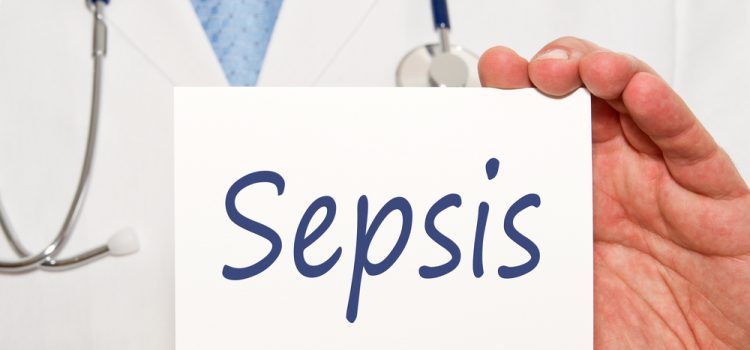 Sepsis is the presence of harmful bacteria and their toxins in tissues, typically originating from infection of a wound. Half of all hospital deaths are caused by sepsis; Dr. Martin Doerfler, senior vice president of clinical strategy and development at the North Shore-LIJ Health System, says the blood infection is a problem because it doesn't directly fall under any one specialty's jurisdiction.   It is considered more dangerous than other threats, as it can change rapidly and is often not recognized in time.  Yet similar to heart attack or stroke, the more rapidly sepsis is identified is of paramount importance, and early detection is crucial to successful treatment. In an interview with Kaiser Health News, Todd L. Slesinger, M.D., emergency medicine residency program director at Aventura (Fla.) Hospital and Medical Center said, "The work you do in those first three to six hours in the emergency department makes more difference in cost than the whole next several weeks in the [intensive care unit]".
New data from the Centers for Disease Control and Prevention (CDC) outlines best practices to help promote early detection and prevention of the condition. According to their findings, sepsis is often associated with four types of infection: lung, gut, skin and urinary tract.  As the federal government seeks to improve sepsis early detection tools, health care providers can take proactive steps to protect their patients. This list, taken from the CDC website, outlines steps for providers to take to more effectively identify and treat sepsis in the early stages.
Prevent infections by following infection control guidelines
Educate both patients and their families.
Know sepsis signs and symptoms to identify and treat patients early.
Act fast if sepsis is suspected.
Reassess patient management, antibiotic therapy and progress frequently.
Also, patients and providers can both do their part to decrease the risk by improving hygiene and by watching for tell-tale symptoms such as rapid breathing or heart rate, pale or discolored skin and confusion.