Competitively Priced Epi Pens Make it to Market
Healthcare Technology Development, Medical Research.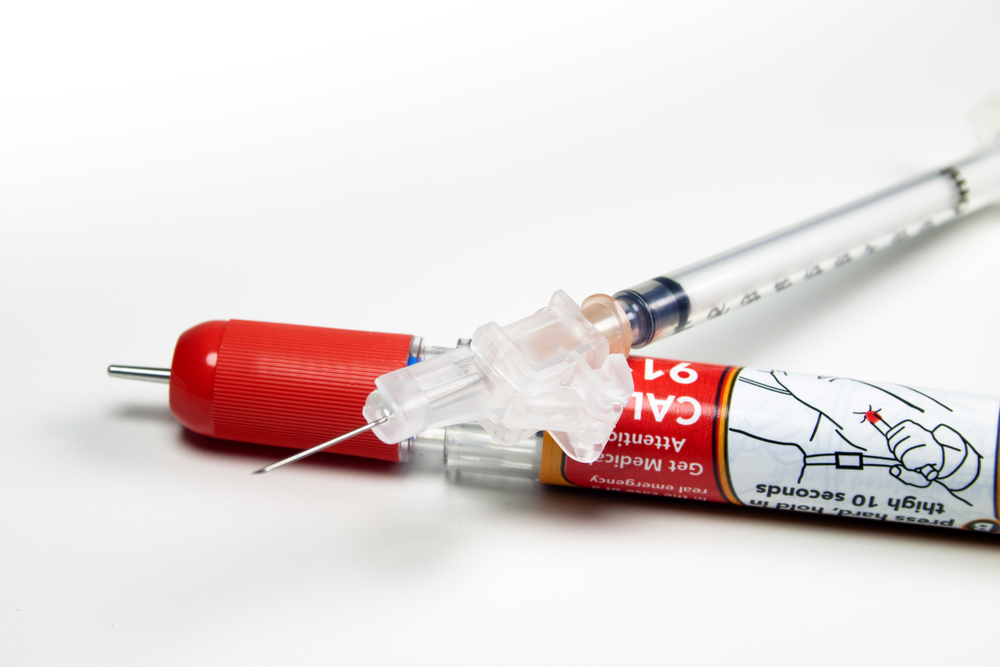 The requirement for 100% reliability in treating an anaphylactic attack is the primary reason that manufacturers have been reluctant to enter the epi-pen market. Auvi-Q had previously failed in its bid to compete with the EpiPen. Richmond, Va.-based Kaléo, plans to revamp Auvi-Q after ending its licensing agreement with French company Sanofi in February. Sanofi recalled the Auvi-Q in 2015 after it repeatedly delivered inaccurate doses to patients, and the product was never returned to the market.
The Auvi-Q is an innovator drug, not a generic version of the EpiPen. In the first half of 2017, the "talking" epinephrine auto-injector will be reintroduced to the market amid outcry about the pricing of its competitors. (A lack of serious competition to the EpiPen has allowed manufacturer Mylan to consistently increase its prices, reaching as high as $608.)
The Auvi-Q has a voice prompt system that assists the patient through the process of delivering epinephrine. Since the product's failure, privately held Kaléo has created a similar device that delivers naloxone, the emergency drug that can temporarily reverse the effects of opioid overdoses.
Kaléo claims it has invested in new technology and quality systems to ensure that the new device works as intended. The product is manufactured on a completely automated assembly line, which offers over 100 quality checks for each product. In a recent announcement, Kaléo admitted to the "access and affordability challenges" that EpiPen patients have suffered and said it is collaborating with wholesalers, insurers, pharmacies and pharmacy benefit managers to guarantee that patients have affordable access.
Kaleo CEO Spencer Williamson provided a statement which indicated that the company has taken meaningful steps to ensure the products proper usage, stating "We are committed to the highest quality manufacturing processes and systems and want to make sure that our product works every time."
(content from this piece was derived from an article in Modern Healthcare.)