Biotech Startup Targets Alzheimer's, Parkinson's & ALS
Healthcare Technology Development, Medical Research.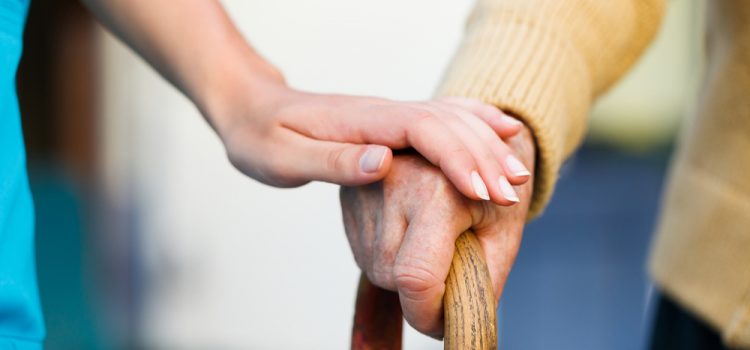 Denali Therapeutics, the company formed last year by three former executives of  legendary Genentech to develop Alzheimer's, Parkinson's and ALS treatment, is beginning to share their plans for the $217 million raised in venture capital. Announcing that they have raised another $130 million from investors, Marc Tessier-Lavigne, a well-known neuroscientist, president of Rockefeller University in New York, and chairman of the Board of Directors for Denali says "The science in the field has been breaking open and this has been accelerating over the past decade. Denali is based on the idea that the time is right to tackle these diseases systematically and deeply."
"This is it," says Ryan Watts, Denali's chief executive and co-founder tells Forbes Magazine in a recent interview. Twenty years ago, the identification of cancer genes set the stage for a dramatic change in how cancer is treated. "That's where we are for neurodegeneration," he says.
Watts is getting back to work on a promising project he pioneered at Genentech. It relates to LRRK2, a gene implicated in Parkinson's disease. Genentech, along with Pfizer and Merck, was developing drugs targeting the gene when it was discovered that those drugs may be responsible for lung problems in animals – although follow-up studies by the Michael J. Fox Foundation seem to indicate that the problems were not related.
"This is a textbook example of what we exist to do: persevere to overcome issues that would otherwise set PD drug development back by years," says Todd Sherer, chief executive of the Michael J. Fox Foundation. "We're thrilled on behalf of everyone living with the disease that a highly-promising target continues to move forward."
According to the article in Forbes, the  LRRK2 drug won't be the first drug Denali tests. The company has recently filed an application to begin a clinical trial in Europe testing a new drug aimed at Alzheimer's disease and Amyotrophic Lateral Sclerosis (ALS). Denali, cooperating with researchers at Washington University in St. Louis, is also researching drugs focused on the APOE genes that are involved in the processing of cholesterol in the body and are often a key  risk factor for Alzheimer's. Denali also has a research collaboration with F-Star, a UK-based company, to deliver drugs across the blood-brain barrier that keeps medicines from getting into brain tissue.