4 Benefits of Partnering with a Locum Tenens Agency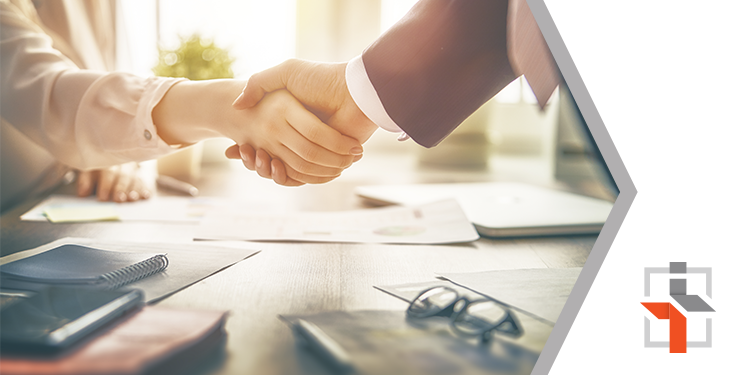 Physicians are highly-trained experts who dedicate their careers to helping others. These professionals are in extreme demand that continues to outpace supply. By 2032, there will be a predicted shortage of around 122,000 physicians, according to findings from the Association of American Medical Colleges.
Although these figures reflect what may seem a distant point in the future, finding qualified and compatible clinicians is a challenge that many health facilities struggle with today.
Partnering with a locum tenens agency provides an alternative to traditional staffing methods. Working together allows organizations to locate the high-caliber candidates they need to fulfill their obligations of care.
Here we explore four significant benefits of pursuing a partnership with a locum tenens agency.
They have teams that do the heavy lifting
Finding the ideal team member is a demanding task. It takes time, resources, and specialist knowledge. A locum tenens agency team does all the legwork for you when it comes to finding the right fit for your facility.
Agencies have access to large networks of physicians and advanced practice providers who have proven and exceptional track records. Reputable locum tenens agencies dedicate themselves to building relationships with health providers, understanding their skills, aspirations, and placing them with the most fitting opportunities.
Many physicians have outstanding resumes, so the process of recruiting health providers without an agency means it's challenging to select the right candidate. How do you determine other essential details like their working style, personality, and other factors that a resume doesn't reveal?
When you have an open position, your consultant at the locum tenens agency knows precisely which person is the right one for you. Because they are familiar with the individual's prior performance and know them personally, you can depend on the agency to find you the best physician.
They deal with all the paperwork and finances
A locum tenens agency is a liaison between the facility and the physician to ensure all the credentialing information is in order. Rather than dealing with paperwork, the agency facilitates the process of getting privileges for hospitals and clinics.
Your partner locum tenens agency will have a highly-skilled credentialing team that can assist the providers with each step. They make sure that the whole experience is painless for both the physician and the organization.
It's no small consideration, especially as some applications can be 150 pages long. If you're not familiar with credentialing, it can be overwhelming. When you partner with an agency, they handle everything for you. You won't need to think about background checks, keeping certifications on file and up to date, or ensuring that you meet all state and federal regulations.
It's not just the responsibility of credentialing paperwork that your locum tenens agency shoulders. They also provide compensation for clinicians, so you don't have to manage the financial obligations. There's no need to worry about delays or gaps in pay that impact staffing. Payroll is all handled for you.
They're dedicated to your success
Patients are at the heart of everything you do. When the right health provider is placed with an appropriate organization, everyone benefits, especially the patient.
Physicians and other providers working locum tenens can make a powerful impact on patient satisfaction and experience. Locum tenens staff may work on a temporary or part-time contract, but they offer critical clinical skills and provide a fresh and unique perspective.
The right provider can help support your dedication to patient care in your community. They can contribute to higher patient satisfaction scores by improving wait times and allowing patients improved access to health care.
Research shows that longer patient waiting times directly correlate with low satisfaction scores. Partnering with a locum tenens agency for your staffing needs means reduced wait times. Not only does this improve patient experience, but it also increases your success as a whole organization.
They're responsive in emergencies
Life is full of twists and turns. No one could have imagined the unknown landscape of the current COVID-19 situation, with all its struggles and challenges. Anything can happen at any time, and it's essential to be prepared, especially when individuals depend on you for delivering their health care.
When you have a solid partnership with your locum tenens agency, you have the peace of mind that no matter the emergency, they have you covered. Whether because of a high census swing, COVID-19 surge, natural disasters, or any other crisis, your partner in care can help you with pressing staffing needs.