Hiring Locum Tenens: A Cost-Saving Approach
Benefits of Hiring Locum Tenens.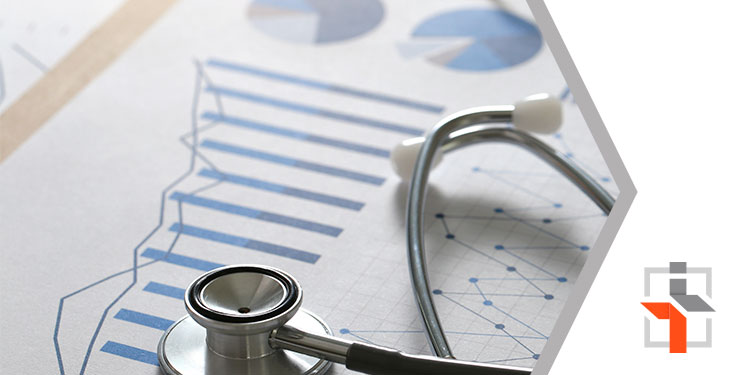 A deep-rooted misconception of temporary healthcare staffing is that hiring locum tenens providers to cover open shifts is an uneconomical and unsustainable financial approach to providing continuous patient care to your community. It can be—BUT, only if you aren't using locum tenens strategically.
Integrity Locums Can Save You Money Today
As the healthcare industry begins its recovery, hiring locums might be the last strategic move your organization is considering. However, as you look for ways to minimize cost while maximizing revenue, hiring temporary providers instead of permanent providers is likely the smartest approach for your company.
Hire locum tenens providers only when and where you need them. Many healthcare organizations furloughed or laid off some percentage of their staff as a result of COVID-19. Reintroducing all furloughed or laid off providers might not be feasible as your census fluctuates, or as your organization experiences census growth in some departments but not in others. There will inevitably be a timeframe in which you'll need to evaluate your long-term staffing strategy while continuing to be responsive to incoming patient cases. Integrity Locums can help you control costs by providing you with coverage in the areas you need and only during the timeframe you need it.
Flexible assignments provide the room you need to pivot quickly. While hiring your permanent providers back on full time is the goal, using temporary locum tenens providers can offer you the coverage you need to ensure your community continues to receive quality patient care without long-term commitments. Any length of time, from 1 day to 100 days (or more!), Integrity Locums can schedule the coverage you need for as little or as long as you need it.
Take the time to establish your new normal. Many healthcare organizations are now being asked to reevaluate their staffing strategies for the year. What does your new normal look like? How many permanent providers can you realistically add this year? These are not easy questions to answer. Integrity Locums can help fill any staffing needs temporarily while long-term decisions are made.
While the healthcare market takes steps towards recovery, hiring locums providers to maintain revenue generation with the flexibility you require to pivot quickly is a very strategic step towards saving you money.