Where are we with Zika?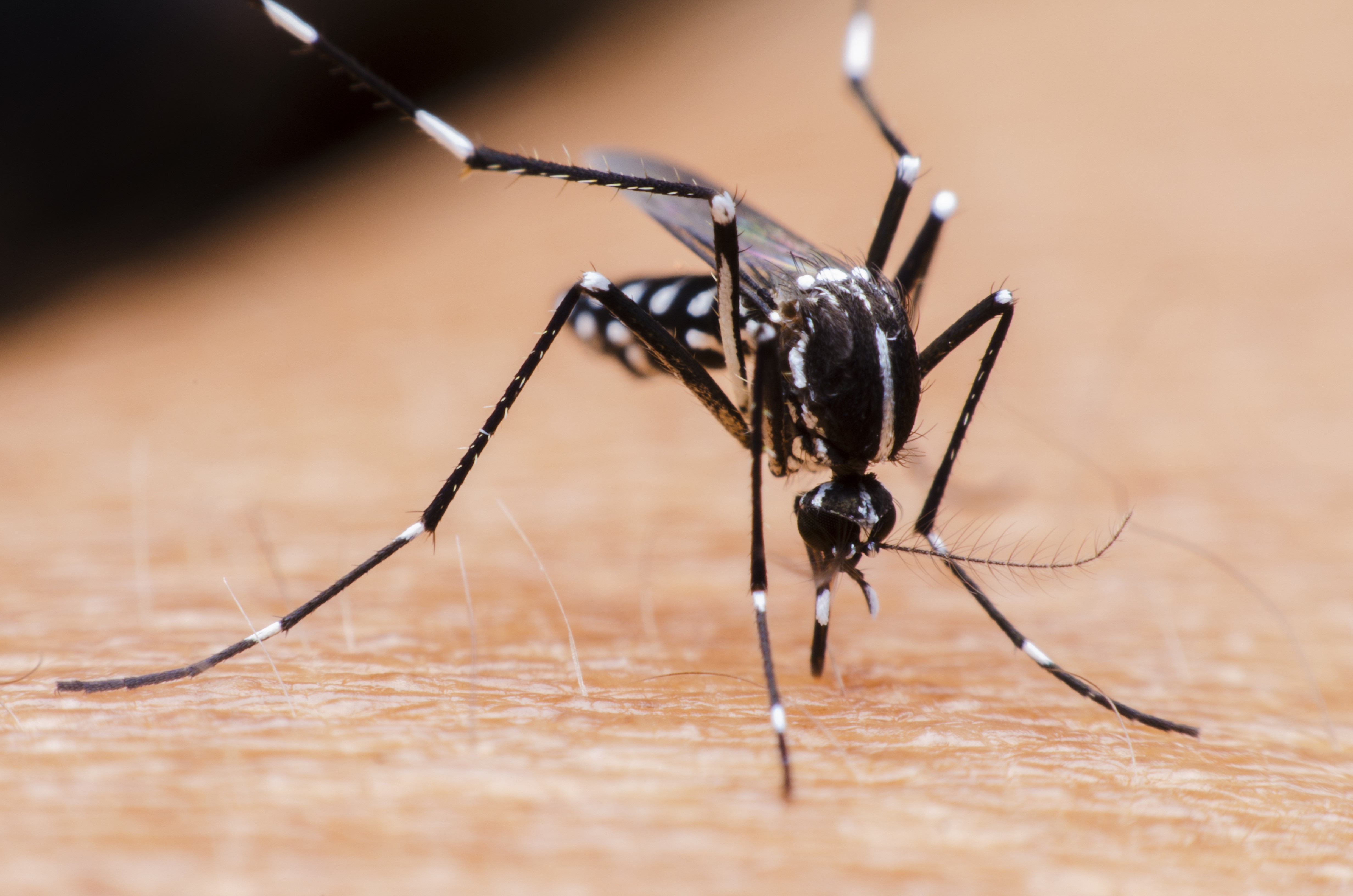 With science and medical technology advancing at exponential rates it's no wonder that 2016 brought us many fascinating medical news stories. One of the biggest health stories of 2016 was the Zika virus but is there a vaccine yet?
Zika
Zika, a mosquito-borne African virus was big news throughout 2016. The virus started to attract more attention as doctors began to link Zika as the cause of a spike of babies born with microcephaly. These babies were being born with severely deformed tiny heads and brains that were only partially formed. The Zika crisis began quietly in the fall of 2015 but did not spark headlines around the world until January 15th, 2016, when the Center for Disease Control and Prevention issued an alert advising pregnant women to avoid travel to Zika infested countries. Zika was then declared a public health emergency on February 1st, 2016, by the World Health Organization.
The news of Zika was spreading fast and so was the disease as scientist learned that it could be transmitted from infected mosquitoes or even transmitted through sex with an infected male carrier of the virus. Brazil was the hardest-hit country with about 2,200 confirmed cases, but the virus made it's way to Puerto Rico and Florida by mid 2016. Many institutes have started working on Zika vaccines, including the Center for Disease Control.
Where Are We Now
As of October 30, 2017 there is still no vaccine for the Zika virus. The CDC has been working around the clock testing vaccines and looking for a cure. Right now the best prevention against infection is avoidance of areas known to have high levels of mosquitoes. If this isn't possible bug spray with the following ingredients: DEET, picaridin, IR3535, oil of lemon eucalyptus, para-menthane-diol, or 2-undecanone are critical. Long sleeves, pant, and mosquito netting can be helpful. Even though the CDC deactivated the Emergency Operation Center (EOC) on September 29, 2017 back to normal operations Zika still remains a threat in the Untied States and Internationally.
References:
"Medical and Health News That Stuck with Us in 2016." – Benedict Carey. December 16, 2016. nytimes.com
Center For Disease Control and Prevention – September 29, 2017. US DEPARTMENT OF HEATH AND HUMAN SERVICES. cdc.com