Jeff Files Executive Vice President of Integrity Locums honored in Staffing Industry Analysts 2018 40 Under 40
About Integrity Locums, General, Press Release.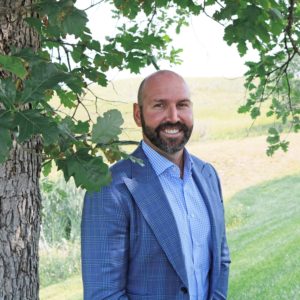 Jeff Files, Executive Vice President of Integrity Locums, was honored by the Staffing Industry Analysts (SIA).
Jeff Files got into the locums industry 13 years ago thanks to his brother, who started in the industry himself as a recruiter and got Files a job as a territory sales rep. He joined Integrity Locums in 2017 and has reduced internal staff turnover significantly — to less than 5% — and helped reinvent a business development team that has seen a 148% increase in new client opportunities. What motivates Files is making a difference in the lives of so many people on a daily basis. He loves coaching and training internal staff while making Integrity Locums an incredibly fun place to work. He is very competitive and believes that competition breeds success. As an executive of another staffing firm, Files helped take the company from $75 million in revenue to more than $200 million in less than two years.
"Our staff really wants to give our clients and our providers a positive experience," says Files, "and we won't stop doing everything we can until we do."
Read the full article here: http://40under40.staffingindustry.com/jeff-files/