INTEGRITY LOCUMS SEEKS TO AMPLIFY REVENUE GROWTH WITH THE APPOINTMENT OF ALLISON BEER AS CHIEF PEOPLE OFFICER
About Integrity Locums, General, Press Release.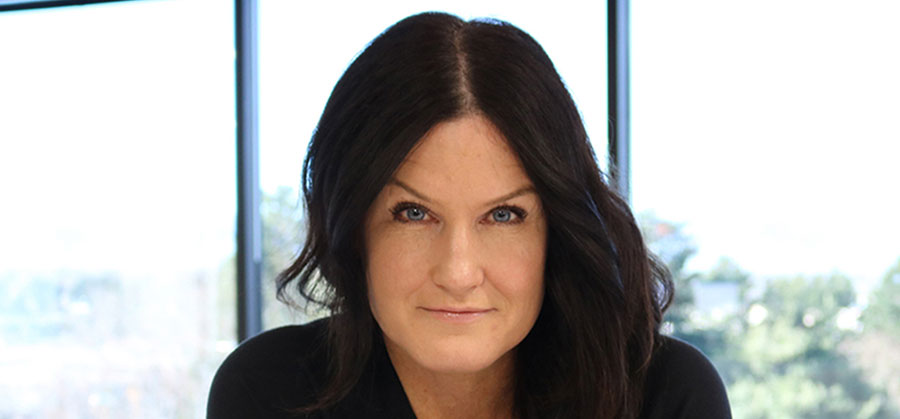 DENVER, CO, February 26, 2019–Integrity Locums, an award-winning, full-service locum tenens staffing firm, announced today that Allison Beer has joined the company as chief people officer. A member of SIA's Global Power 150—Women in Staffing and Staffing 100 lists, Beer brings more than 20 years of experience in healthcare staffing and executive leadership to Integrity. In this innovative new role, Beer will be responsible for cultivating the most important asset of Integrity Locums—its employees.
"We're elated to have Allison join us at Integrity Locums. Her experience in building a positive culture that helps drive revenue growth is exactly why we feel like she is the perfect fit for Integrity Locums," said CEO and founder, Tim Devereux. He continued, "Her ability to motivate and magnify the skills and talents of her team is why we created this unique role for her."
"Integrity Locums is an impressive company with fantastic leadership, a high-preforming team, and extraordinary trajectory in the locum tenens industry," explained Beer. "Tim and Lacey [founders of Integrity Locums] are remarkable leaders, and I am so excited to leverage our combined experience to make Integrity Locums the preferred locum tenens firm of healthcare facilities across the country," finished Beer.
Allison Beer was previously the president and CEO of Healthcare Staffing Services where she led their two brands, Fastaff Travel Nursing and U.S. Nursing to industry-leading growth. She's also held executive leadership positions at AMN Healthcare, Weatherby Locums, RN Network and CompHealth. She holds a bachelor's degree in journalism from the University of Missouri-Columbia.
About Integrity Locums: Integrity Locums is an award-winning, full-service locum tenens staffing firm that is committed to matching high-quality physicians and advance practice providers with healthcare facilities facing coverage challenges. In partnership with physicians, advance practice providers, and healthcare facilities across the country, Integrity is dedicated to ensuring patients receive the exceptional care they deserve when they need it most. Visit ihcl.com for more information and connect with Integrity on Facebook, LinkedIn, Twitter and Instagram.