South
We offer our a wide range of permanent or locum tenen assignments throughout the southern region of the United States. Let us help you find your dream position in a town that is perfect for you!
The Southern region is unique from the rest of the country, having established much of its own culture. From music, to dialects to fabulous food, the South's heritage is unmistakable. Explore all the great opportunities in cities like Houston, Atlanta and Miami, which are among the most popular and fastest growing the U.S.  The South is storied for its hospitality and warmth; festivals, outdoor events and lots of great food and music are guaranteed.
Traditional southern cooking and barbecue, as well as Cajun and Spanish cuisine are legendary in the South. The South's love of sports is also prolific; from college football to professional spring training, sports lovers are in their element. The sprawling South offers a wide range of climatic zones, from temperate to tropical, although much of the south is primarily warm and often humid. If you want to escape snow altogether for a new permanent or Locum Tenens position, head south of the frost line in Florida!   The Carolinas, Tennessee, Alabama and Georgia allow for living in mountainous areas, while coastal Florida, Texas, Mississippi and Louisiana offer beach access.
With a large number of baby boomers moving south over the next decade, the need for primary care physicians, hospitalists, and Mid-Level health care providers is on the rise. If you are looking for a new permanent position or locum tenens opportunity, speak to your Integrity Locums consultant about the Southern states and cities that hold the most allure to you. Click to begin your placement search with Integrity Locums today.
Current Openings
Required for LocumsMart Submissions:
Locums to Perm General Surgeon needed in Georgia
Coverage Need: July 1 - Ongoing (locums to perm)
Looking for long term (6...
Specialties:
Surgery - General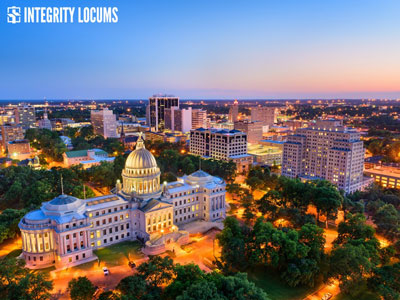 Locum CRNA Need in Mississippi
Coverage Need: June 21 - 28
BC or BE accepted
Industry leading compensation
Weekly direct deposit
("A" – rated) Malpractice with tail coverage
Prepaid travel and lodging, in-house travel...
Specialties:
Nurse Anesthetist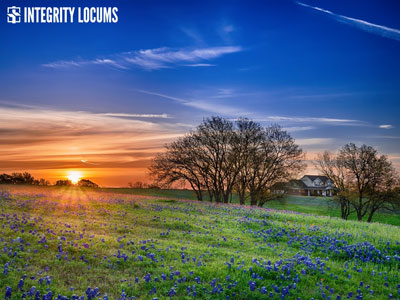 Locums Nurse Anesthetist Need For Houston
Specialties:
Nurse Anesthetist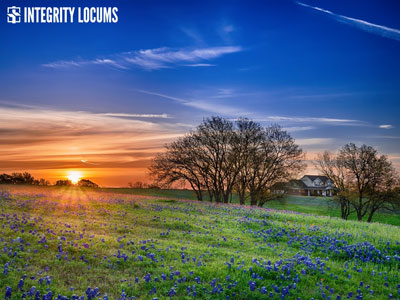 Urgent FULL TIME CRNA Locums - Texas
Coverage dates:

June 6,7,13,14,20, 21, 27, 28
July - Ongoing - 6 month contract
Monday - Friday

ASC Setting
REQUIRED APRN, Clean & Clear Background
WILL LICENSE (6...
Specialties:
Nurse Anesthetist
Locum Pediatric Hospitalist Need in North Carolina
Coverage Need:
24 hour call
Call response time: 20 minutes
BC or BE
Attend "at risk" cesarean delivery with neonatal team
Level 1...
Specialties:
Pediatrics - Hospitalist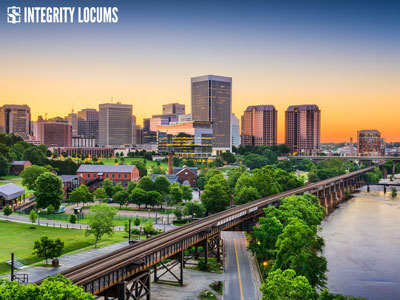 Psychiatry Locums Need in Virginia
Coverage Needed:

Aug 30 - ongoing
Sat @ 7:00 am - Mon @ 7:00 am

Will accept BE or BC (BC preferred)
Will be solo provider covering Behavior Health unit
Includes rounds, consults in hospital,...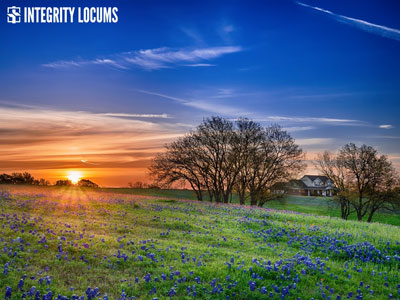 Locum Occupational Medicine Need in Texas
Coverage Need:

July 5 and 29, 2019
August 4-9, 12-16, 22, 23, 29, and 30, 2019

Opportunity to join pool of...
Specialties:
Occupational Medicine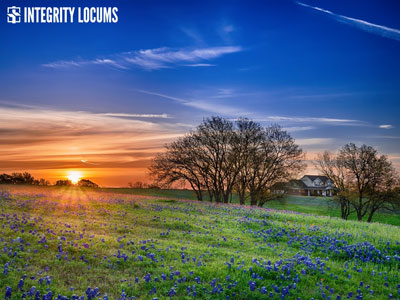 Locum Advanced Practice Occupational Medicine Need in Texas
Coverage Need:

July 5 and 29, 2019
August 4-9, 12-16, 22, 23, 29, and 30, 2019

Opportunity to...
Specialties:
Physician Assistant - Occupational Medicine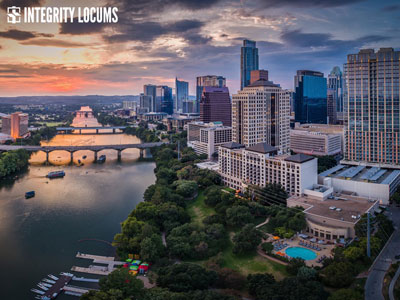 Urgent Anesthesiologist Locums needed in Texas
Coverage dates: June 19 th
Dates of coverage needed 6/19, 7/16,8/20, 9/18, 11/15, 12/20
8:00 am - 3:00 pm
8 hour guarantee
2 -3 ENT cases per day
MAC anesthesia
Industry...
Specialties:
Nurse Anesthetist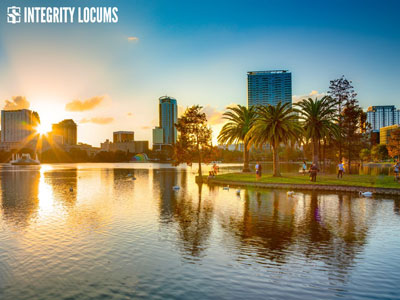 Locum Interventional Radiology Need in Florida
Coverage needed asap - ongoing and vacation coverage( 1 openings)
Minimum of 22 shifts/month required
Physician shift times:

1 DX/IR 7a-4p or 8a-5pm
Call requirements:...
Specialties:
Radiology - Interventional