Northeast
Find the perfect candidate or the ideal position in one of the many cities and communities throughout the Northeast region with the help of Integrity Locums!
Finding a new permanent position or working as a Locum Tenens provider in the Northeast region means excitement, history and great natural diversity. The Northeast is one of the most ethnically blended, culturally established and economically developed regions in the United States. As a whole, it is also one of the most densely populated areas of the country, with 85% of its residents concentrated in urban areas such as Philadelphia or Boston. The Northeast is home to some of the most prestigious medical teaching hospitals and medical centers in the country, and as such is a great destination for new permanent opportunities, and for locum tenens professionals.
Much of the topography of the Northeastern region is covered by the Appalachian Highlands, marked by heavily forested areas, rolling hills, high peaks and many lakes. There are also areas of coastal flatland, most notably Cape Cod, the shores of Long Island, and most of New Jersey and Delaware shore areas. Relaxing at beaches, lunches at wineries or roadside farm stands, or exploring major cities is all part of the package.
If you enjoy American history, you'll love living or visiting here. Get ready for snow throughout the winter months, with absolutely gorgeous springs and colorful autumns. The Northeast has a culture all its own, fact paced and eclectic.
Whether you wish to work in New York City, or the beautiful Berkshire Mountains are more your preference, Integrity Locums will find you the right permanent job, or Locum Tenens assignment. Click here to get started!
Current Openings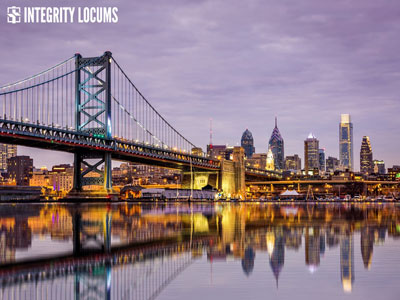 Locum Interventional Cardiology Need in Pennsylvania
Coverage Need: August 5 - Ongoing

8 am - 5 pm cath lab
Shared evening call (5 pm - 8 am on weekdays)

Must be able to cover the following:
Specialties:
Cardiology - Interventional
Upstate New York Pulm/Critical Care Locums Opening
Coverage needed:

prefer 1 physican who can cover both sets of dates.

September 9 (7a) - September 16 (7a)
September 23 (7a) - September 30 (7a)
Schedule: M-F, 7a-5p with call M, W &...
Specialties:
Pulmonary Critical Care
Upstate New York Gastroenterology Locums Opening
Coverage needed:

August 19 - September 13 (could extend to Sep 16 with weekend call)
September 30 & ongoing*
*Starting in 2020 there are 2 per diem physicians who may be able to...
Specialties:
Gastroenterology
New York OB-GYN Locums Opening
7/15 new need
24 hr call coverage needed
Open Dates: (prefer same provider for both sets of dates)

August 23 (8am) – August 26 (8am)
August 30 (8am) – September 2...
New York OB-GYN Locums Opening
7/15 new need
Coverage Dates: Aug 8-18. 24/7 coverage
Hospital only – no clinic.
Required:
approximately 5-8 deliveries/month
Cesarean rate for hospital is...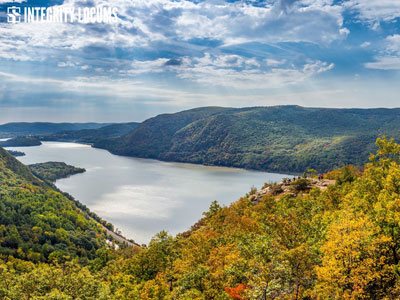 Locums Rheumatologist needed in New York ASAP
Start Date
Schedule:
Hours: 8am-5pm
Outpatient w/ some inpatient rounding

1 inpatient consult per week

No Weekend or...
Specialties:
Rheumatology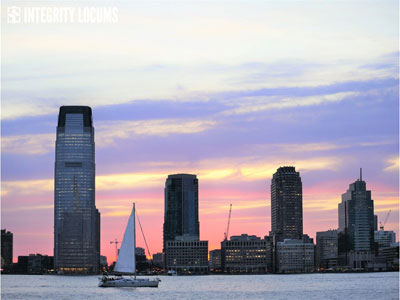 PM&R Weekend Locums Opportunity in New Jersey
Coverage Dates:

Friday, Aug 30 @ 5:00 pm - Monday, Sept 02 @ 8:00 am

Call and rounding on the weekends
Will occasionally get admission or a discharge but uncommon
Board...
Specialties:
Physical Medicine and Rehab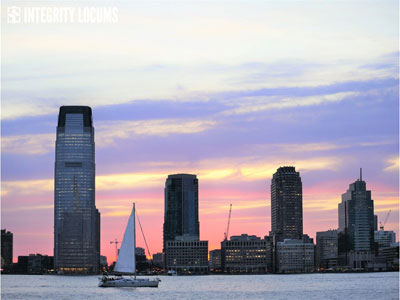 FULL TIME Local CRNA Full time Locum Opportunity in New Jersey
Coverage needed:

September 1, 2019 - December 31, 2019
Need full time coverage
M- F 7 am to 4:30 (30 min lunch)
No CALL

CRNA coverage is...
Specialties:
Nurse Anesthetist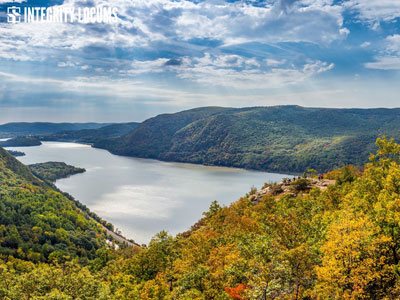 New York Anesthesiology Locums Opening
Coverage needed rotating between 2 locations

8/5/2019 - 9/2/2019 4 weeks

Required:

Active NY Lic
BC
Placement of central lines...
Specialties:
Anesthesiology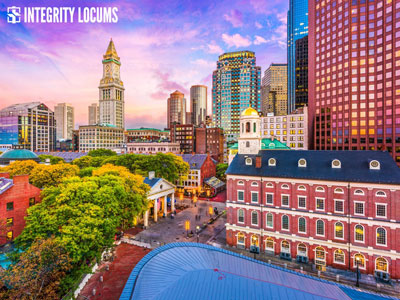 Locum Primary Care Need in Massachusetts
Coverage Need:November 1 - ongoing
Days 8 am - 5 pm
Night/weekend call

Night call every 5th or 6th weeknight and 5th weekend

Must be Board Certified or Eligible within 2 years...
Specialties:
Internal Medicine