Anesthesiology Locum Tenens Physician Job in Pennsylvania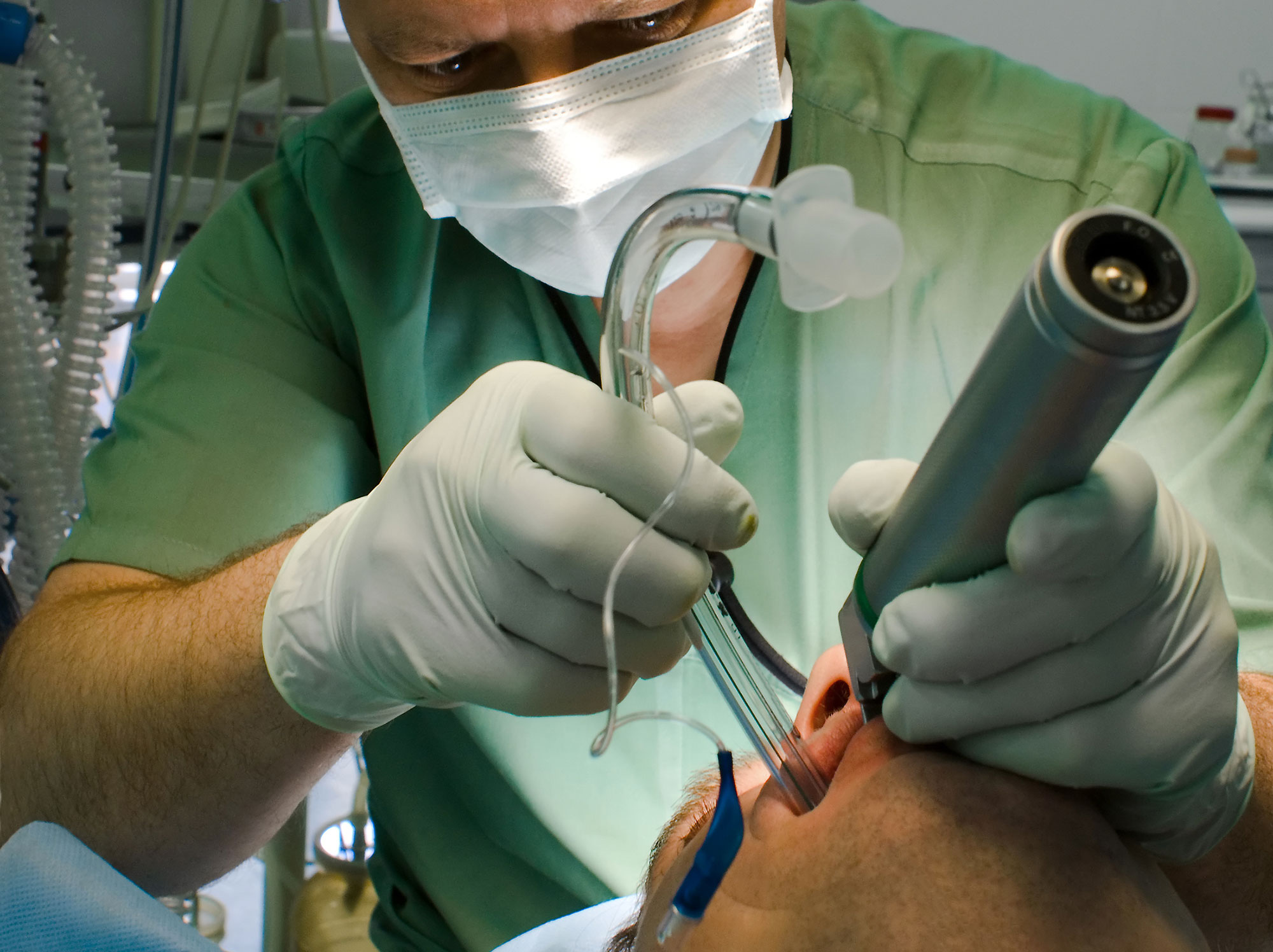 Coverage Needed
Schedule
7:00-3:00 can run longer depending on case load.
Call is approx. 8-10 days per month including one weekend (Friday, Saturday, and Sunday).
Weekend cases are on call emergency cases (no scheduled cases).
Possible OT
Clinical Details
Cases:

Gen B+B
OB
Ortho
Neuro spine
Occasional Peds

Medical Direction: 1:1 – 1:3 ratio depending on the day.
One to two days per week, a physician is required to personally perform his or her own cases.
5 OR's, 2 endoscopy rooms, 1 cystoscopy room, 1 cesarean section room, and 3 L&D rooms.
Run 5 sites M-W and 2 Th-F.
Requirements
Board Certified
Degree from accredited college
Active PA license
Call
Physicians are not required to be in house when on call but need to be within 30 minutes of the hospital.
EMR
Integrity Locums Benefits
Competitive compensation
Weekly direct deposit
A-rated malpractice with tail insurance
24/7 recruiter availability
Exceptional in-house credentialing team to facilitate all necessary privileges
Prepaid travel and lodging, when applicable, with an in-house travel agency available all day, every day
Share This Position
Apply for this Anesthesiology Locum Tenens Job