Nurse Anesthetist Locum Tenens Job in Virginia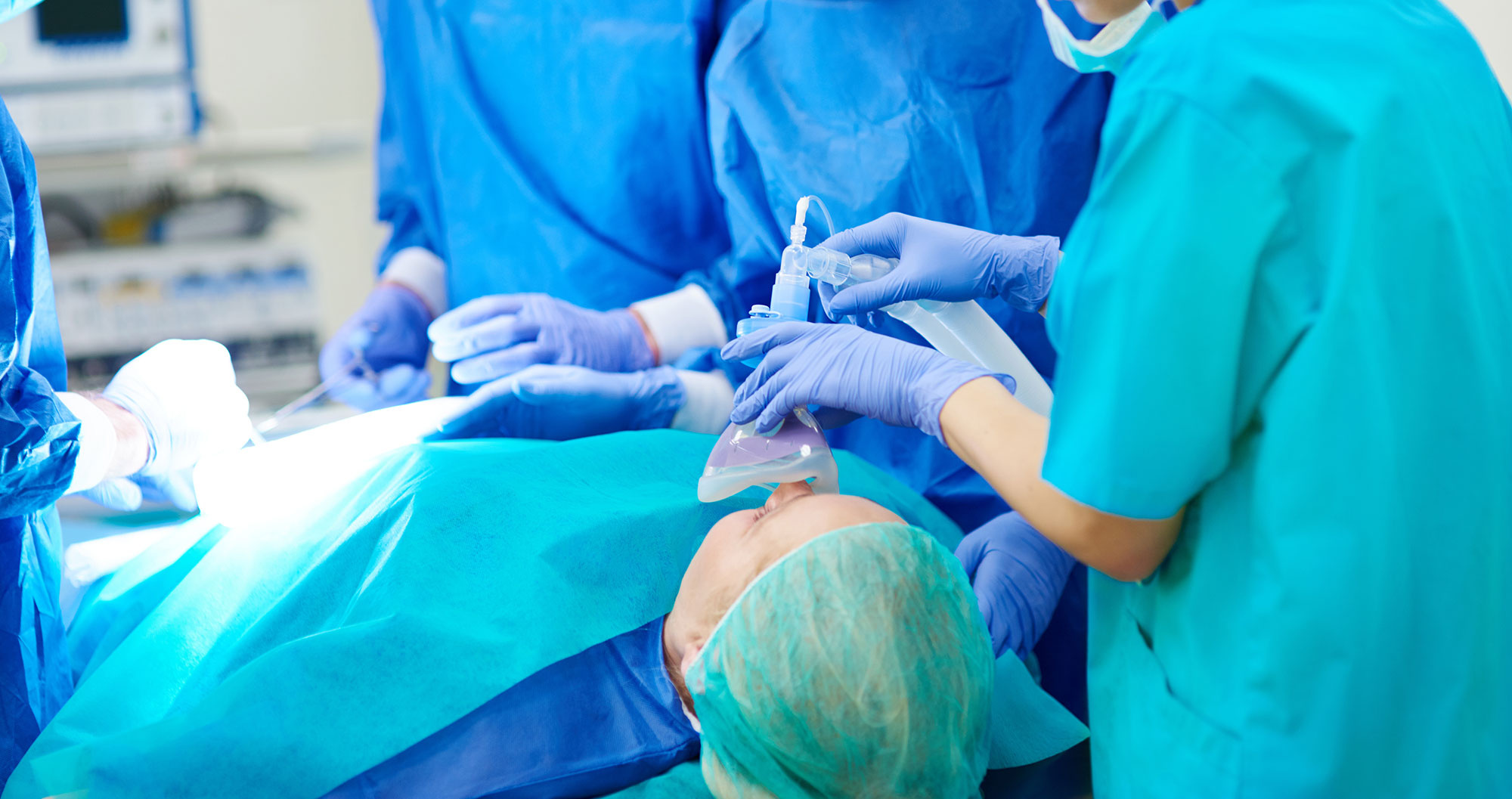 Start Date

October Start / pending credentialing

Schedule

Flexible scheduling options with no call, nights, or weekends
No call required
Facility Details
Care Team Model
They provide anesthesia services at two area hospitals, both with high levels of acuity, in over 44,000 cases a year. The case mix includes OB, bariatric, cardiac, thoracic, pediatric, and plastic surgery, as well as spine neurosurgery.The group also manages a busy regional anesthesia practice with an acute pain service.
Clinical Details

CRNAs are allowed to do the epidurals and spinals
additional mentoring available within the practice
Cases including general surgery, bariatric, cardiac, ENT, urology, vascular, orthopedic (adult and pediatric), OB, gynecologic, spine neurosurgery, pediatric, and plastic surgery.Cardiac cases total approximately 600 per year and consist of on-and-off pump coronary cases, valve cases, robotic and ventricular assist devices.
Requirements
Support Staff

The practice does have peds and cardiac fellowship trained anesthesiologist.
Integrity Locums Benefits
Competitive compensation
Weekly direct deposit
A-rated malpractice with tail insurance
24/7 recruiter availability
Exceptional in-house credentialing team to facilitate all necessary privileges
Prepaid travel and lodging, when applicable, with an in-house travel agency available all day, every day
Share This Position
Apply for this Nurse Anesthetist Locum Tenens Job