2018 Conference Connection
Association conferences are a great place to make personal connections, network, or just put a face with a name. Integrity Locums actively participates in many specialty industry conferences throughout the year to meet and greet new and existing clients and providers. We are interested in meeting with you to discuss how our customized locum tenens services can benefit you. Please fill out the form below and we will contact you in advance to set up a date and time to meet that is most convenient for you while at your specific conference. We can even connect you confidentially with representatives from many client facilities if you're seeking a new position or facilitate introductions to high-quality providers if you represent a healthcare facility looking to recruit providers. This proactive service has proven to save time and money, and make many successful connections! In addition, you'll also be automatically entered into our conference drawings to win free giveaways!
Which Conferences Are You Planning to Attend This Year?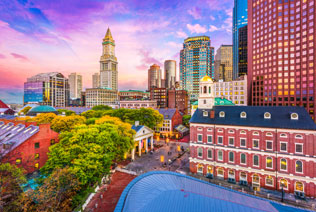 Medical Group Management Association (MGMA)
September 30 – October 3
Boston, Massachusetts
Booth:1625
The Annual Conference is your chance to get out of your four walls to better understand what the competition is doing, and why. It is the place to engage with industry-leading experts, collaborate with innovators, and sit down with people who are willing to help you make a difference.
Learn More »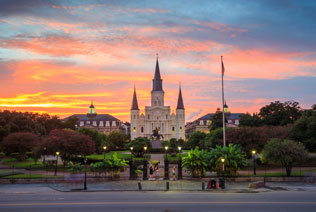 American Academy of Family Practice (FMX)
October 9 – October 13
New Orleans, Loisiana
Booth:1523
FMX–the AAFP's largest annual meeting–is the gathering place for physicians to be empowered by—and for—family medicine. Attendees earn CME, experience inspirational speakers, make powerful connections, and find patient care solutions.
Learn More »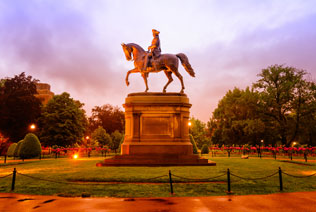 American College of Surgeons (ACS)
October 21 – October 25
Boston, Massachusetts
Booth:
Join Integrity Locums for the Clinical Congress 2018, October 21 - 25 at the Boston Convention & Exhibition Center in Boston, Massachusetts. More details will be coming soon! Please check back for our booth number and more information.
Learn More »